Food Giveaway Postponed
 Due to the weather and our parking lot conditions we postponed our monthly food giveaway. The food giveaway will be this Saturday February 27, from 9:30 AM – 12:30 PM. 
. 
We are real people coming together each week to worship Jesus.
We would love to meet you this week!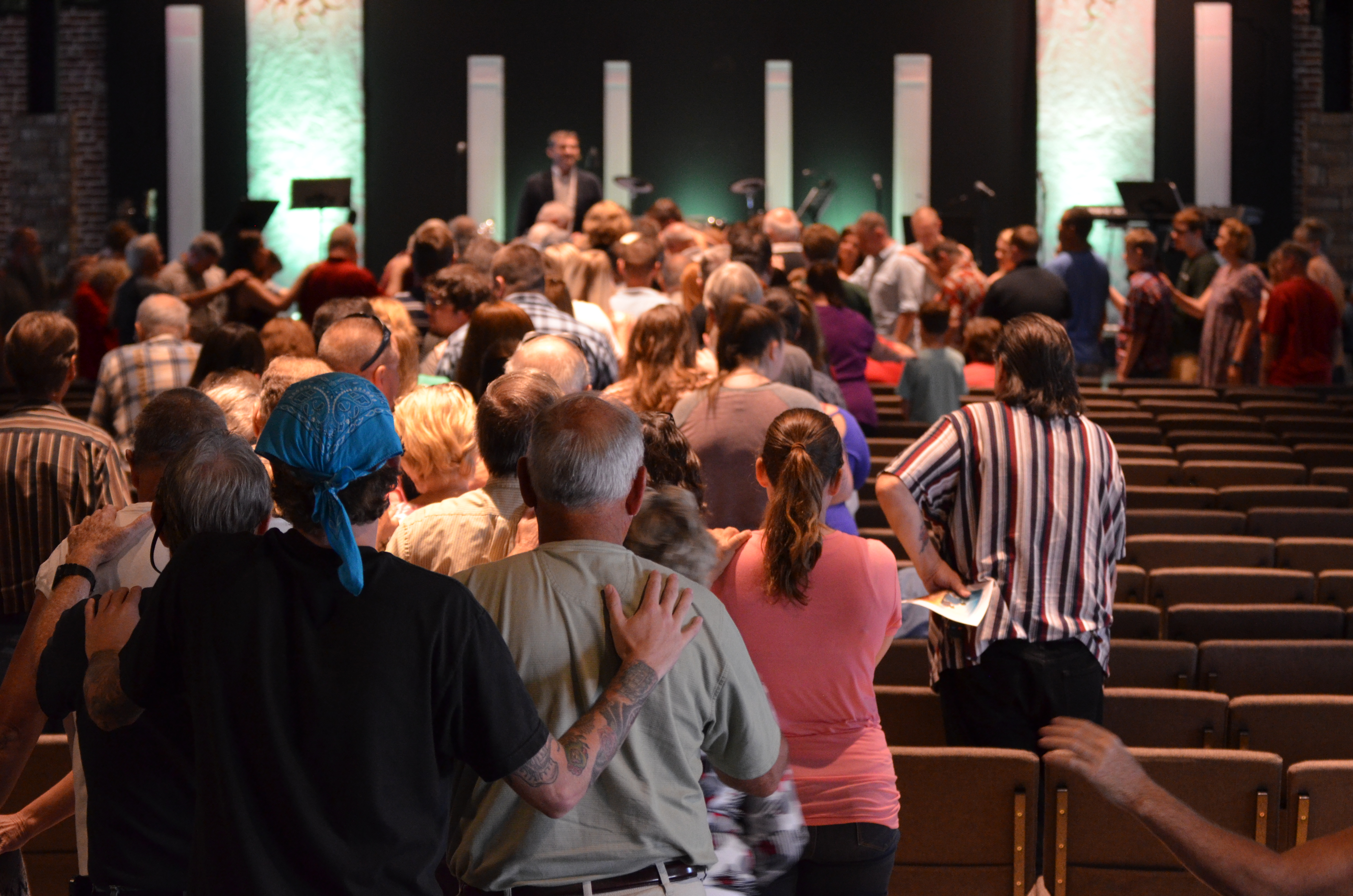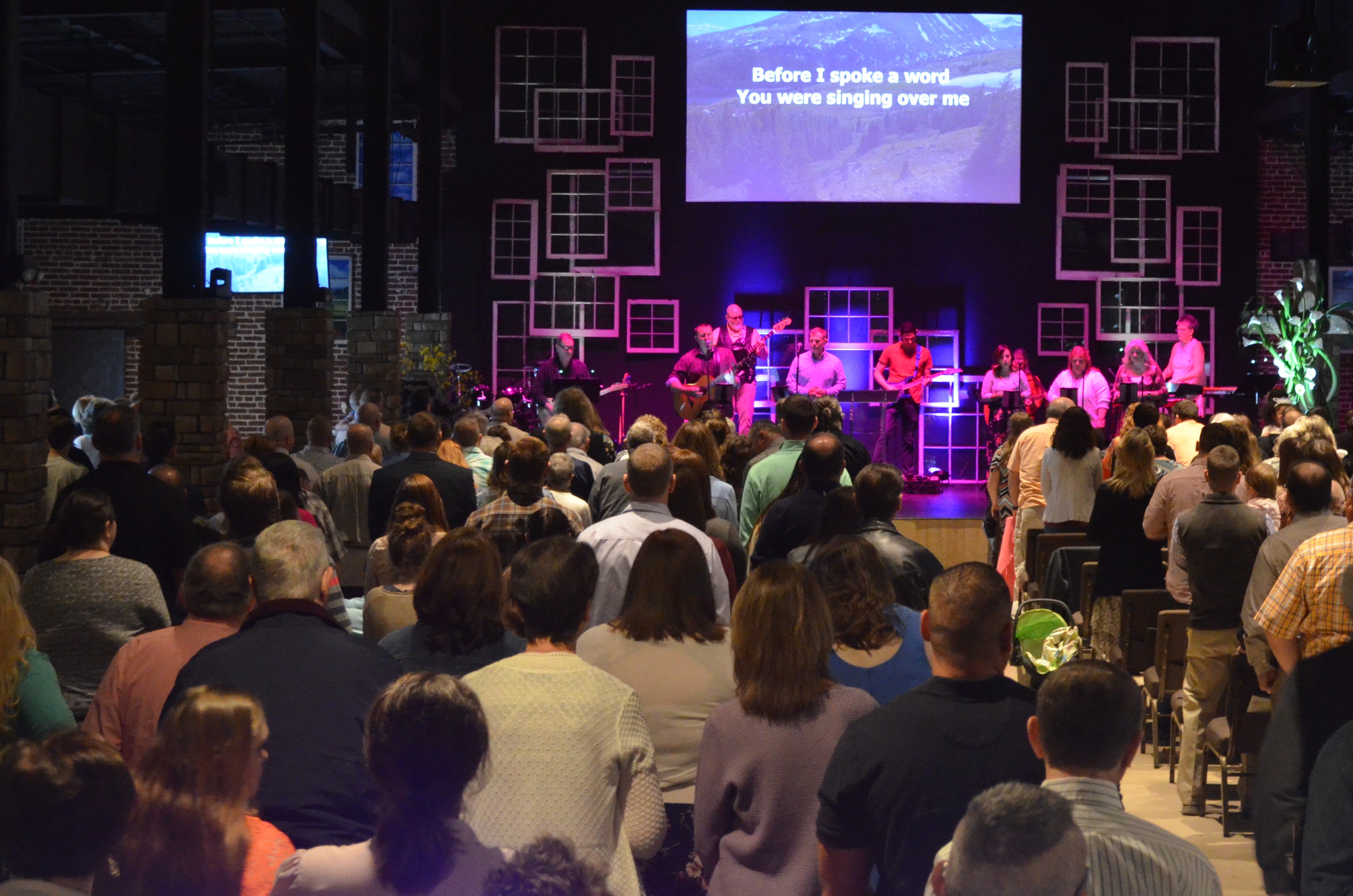 Your Next Right Step
Join us this Sunday at 10:00AM! Here you will find an encouraging message, kid's church your children will never want to leave, and perhaps the best community in the Eastern Panhandle.
Connections Community Church
Sundays at 10am and Wednesdays ay 7pm