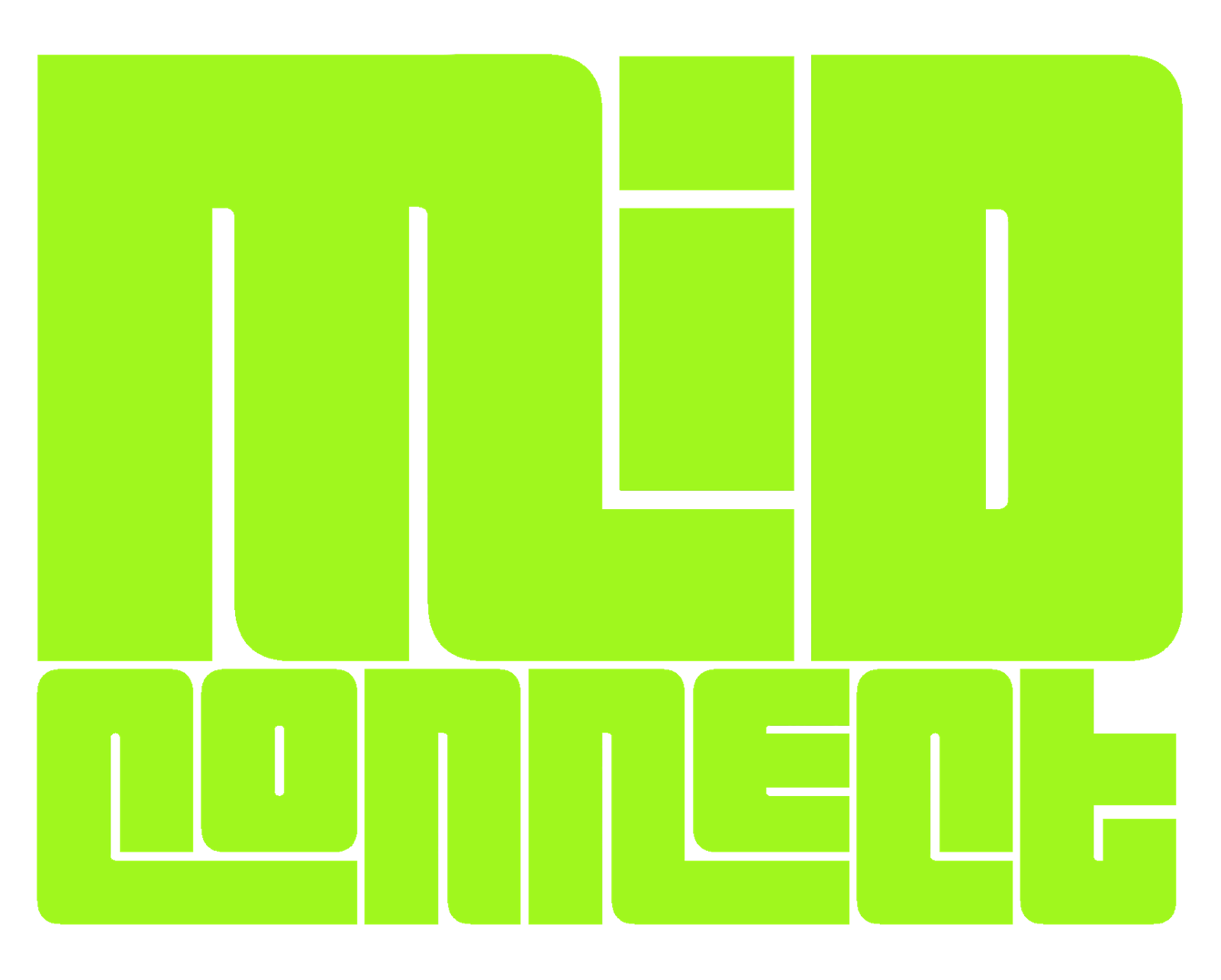 Our MidConnect Ministry is our middle school service for 6th-8th graders. They meet on the first and second Sunday of each month upstairs in our Icon Room (the large room at the top of the stairs). The students get the chance to hear a more age applicable message. They have their own worship, lesson, and usually a game or two as well. The service begins at 10:00 just like the downstairs service and they are dismissed at the conclusion of regular service.
Middle school students are also invited to try our student ministry, Icon. They meet at The Plant on Sunday nights at 6:00 pm. 
Contact our Student Ministry
Interested in serving our students or have a few questions you want to run by our team? Let us know by emailing Jordan at butlerforchrist@gmail.com and someone will be in touch with you shortly.